Real Estate Loan Specialists in the Northeastern United States
Dragonfly Landing, Inc. specializes in arranging and participating in private money real estate loans. We are a direct real asset lender and pride ourselves on personalized service with our lending partners and our select group of pre-approved borrowers.
More about us
Create your own Mortgage Opportunity
For Lenders: Loans arranged in partnership with Dragonfly Landing, Inc. are typically funded by private investors just like you, and we are constantly looking for new business. This generates a reliable ongoing stream of Lending Opportunities.
Click here to "Be the Bank"
Loan Programs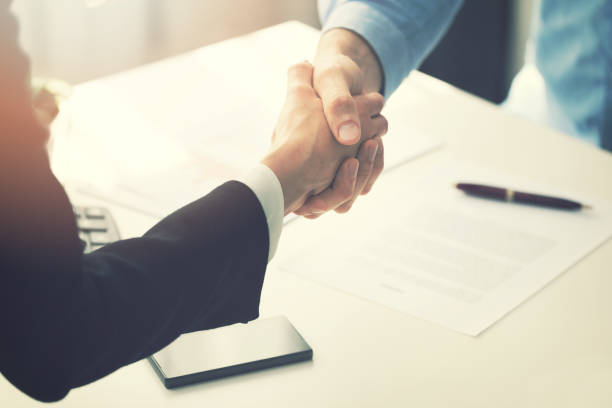 For Borrowers: Our experience in "hard asset" based commercial lending enables us to close fast and with fair interest rates and low closing costs for acquisition, bridge, and development loans.  These commercial loans are for renovation and new construction primarily in the residential sector within the mid-Atlantic region.  We do not require tax returns, credit checks or bank statements.
Click here to tell us more about your project funding needs.
Real Estate Development and Project Management Services
Do you have a great idea Real Estate project you want help with? We have a wealth of experience in financial sourcing and project management with profit & loss responsibility, cost projection, risk management and cost control and responsibility for consulting budgets ranging from $10K to $36M for construction and real estate development projects valued from $410K to $1.2B
Learn more.